Headshots for kid and teen actors, actresses and models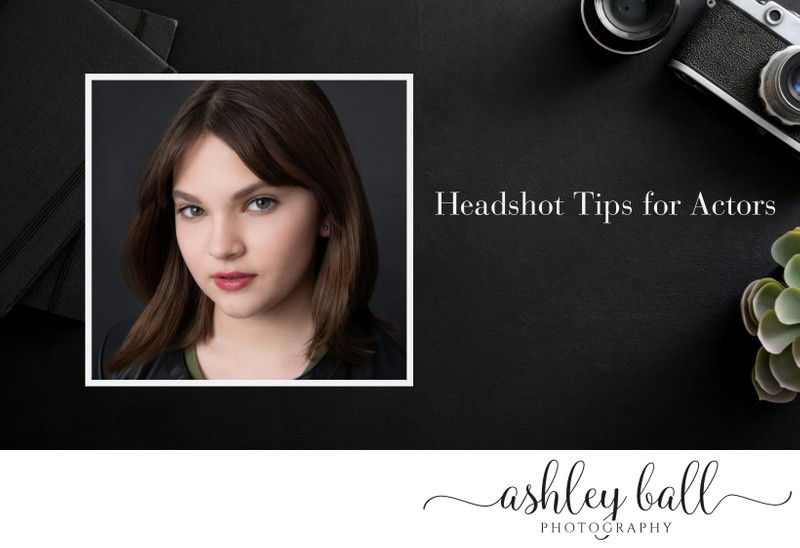 If you are an actor or actress and you want to get the best headshot for auditions follow these tips:
First if you are with an agency, check with them to see if they have specific guidlines they want you to follow. I have learned over the years that every agency wants something different so if you are already signed with one, start by asking what they are specifically looking for. They might have preferences on your background color, clothes, hairstyle, and makeup. You'll want to make the most of your session by following their recommendations.
Hire a professional makeup artist if you are a female, but keep it natural. Find a makeup artist that specializes in studio makeup or one that is experienced with understanding what products work best with studio lighting. If a makeup artist doesn't have studio training they might use products such as finishing powers that create extra shine on your face or they might add too much contour and take away from a more subtle look that an agency is looking for. If you want a recommendation for a makeup artist, I am happy to provide one.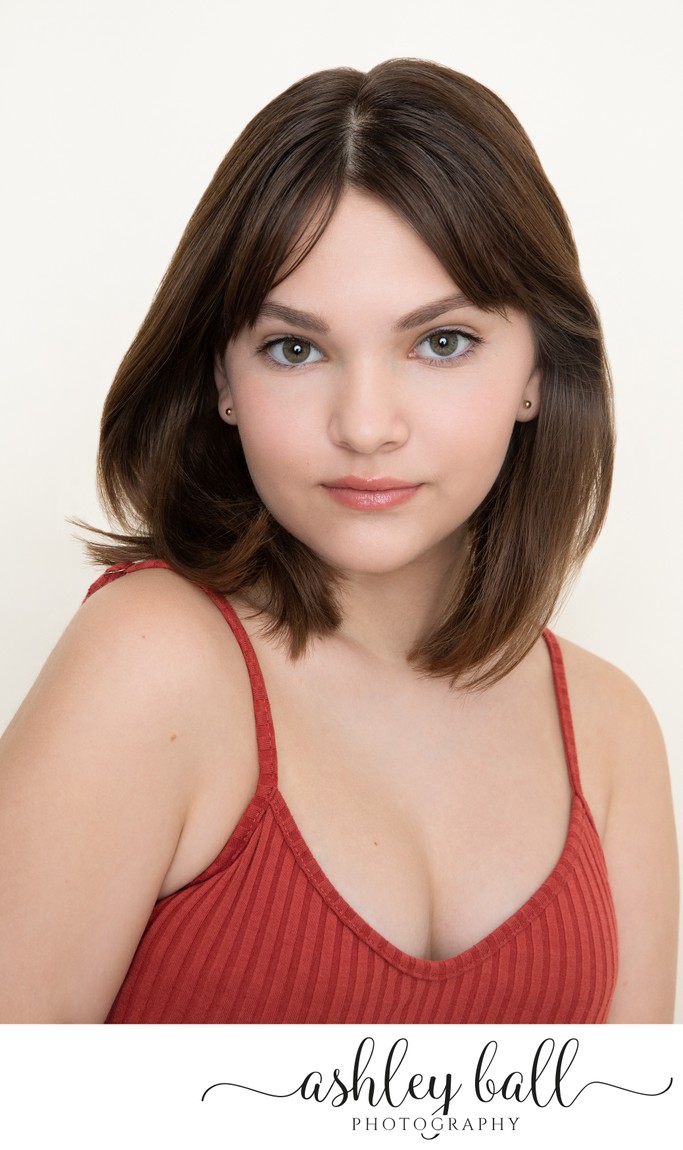 Bring multiple outfits in a variety of colors. Avoid busy patterns, logos, and and clothes that are too loose. When you are bringing your outfits, consider the different types of characters you audition for or are often cast in. Think about what that type of character would wear. Start to get into the mindset of your character before you even go to your session by starting with what you wear. Consider how you can portrait a variety of characters in each outfit. You want to be able to display a range of characters from the shy nerd to the popular girl to the misunderstood rebel. If you aren't sure about what to wear just ask.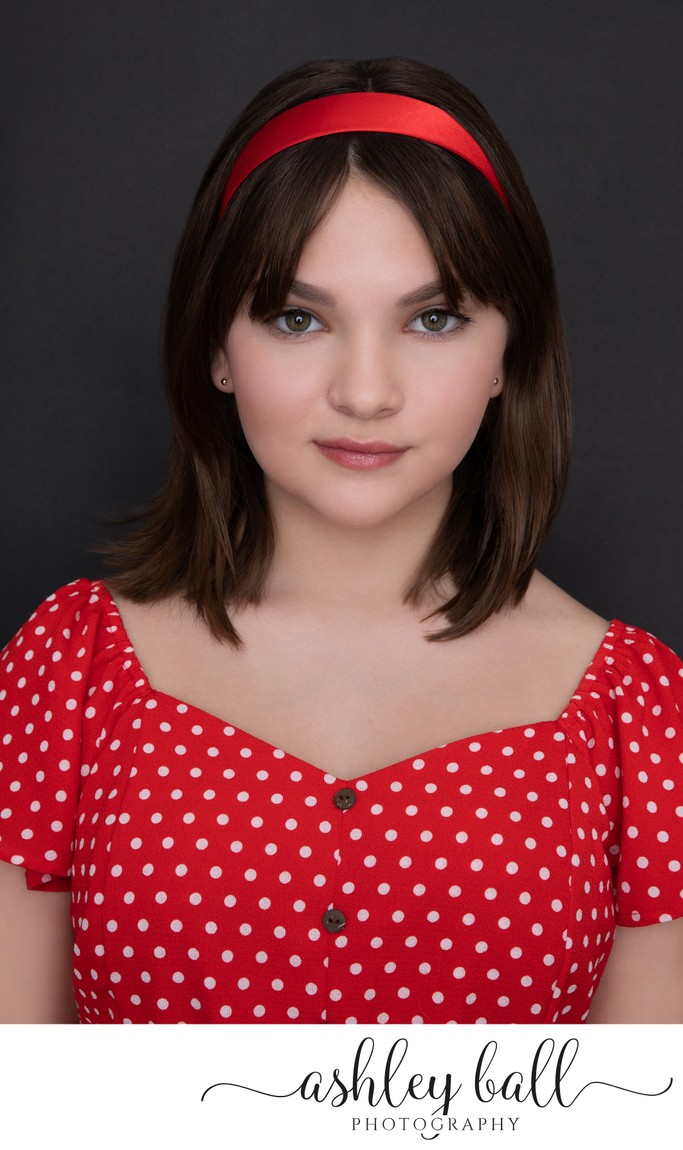 Have multiple background options! Don't just stick with one color. Different auditions and different agencies have different requirements, so I recommend having several options so that you always have an appropriate headshot to submit. And since you are already taking the time to schedule your headshot appointment, get your makeup done and are choosing multiple outfits, maximize your portfolio by switching out background colors. Having at least one one a dark background and a light background is a must, but it is always a great idea to have some with a pop of color too. Don't be afraid of having a brightly colored background. It is one more way to stand out in a crowd.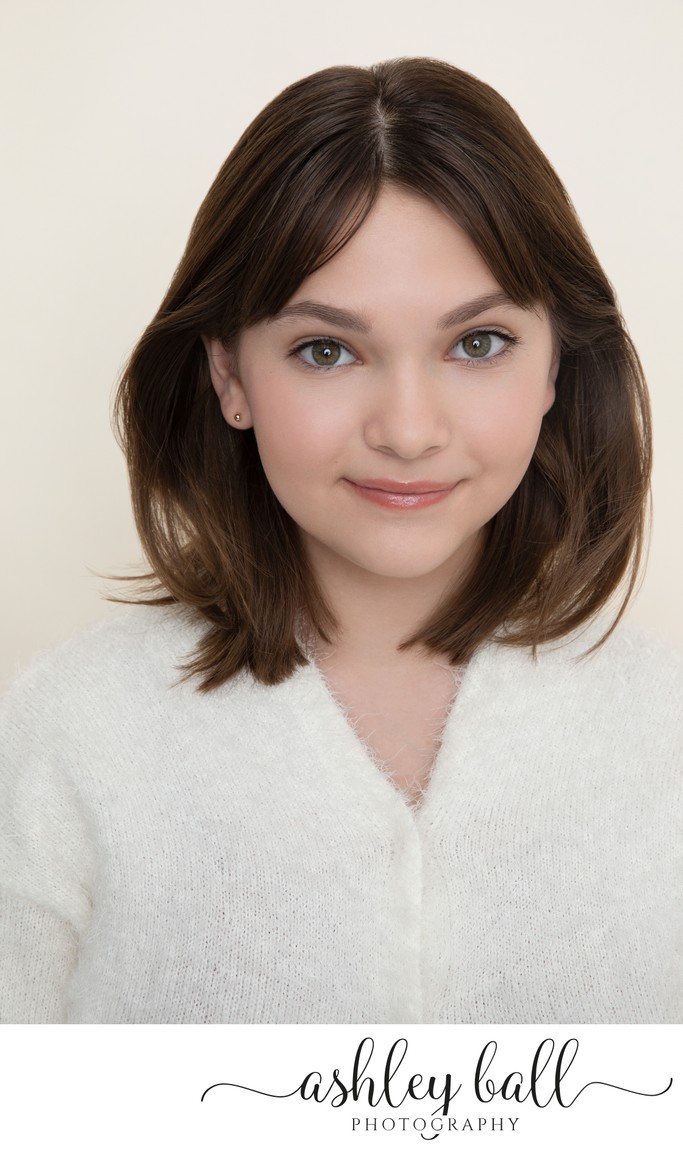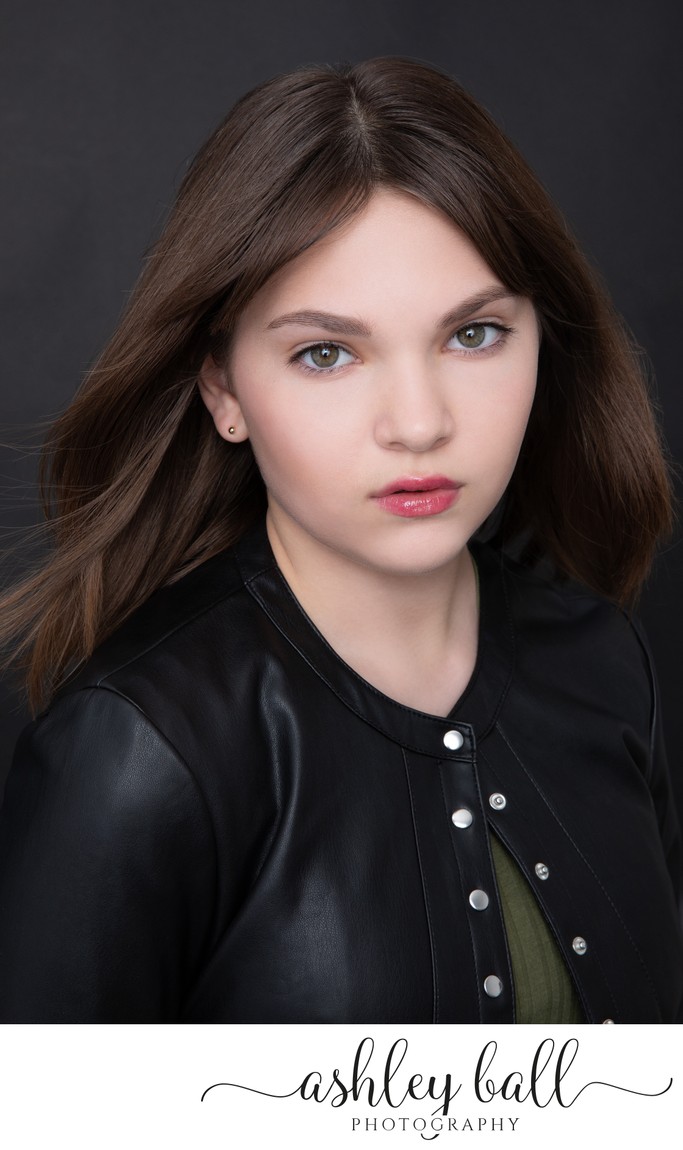 A few other beauty tips that you won't want to skip over- make sure that your hair color is touched up and trimmed (if needed) , your eyebrows are groomed, your nails are neatly manicured with a natural color or clear coat and you are well hydrated so your skin doesn't look too dry. And yes, your chosen photos are retouched but these essentials shouldn't be passed over so that you have the best headshots possible.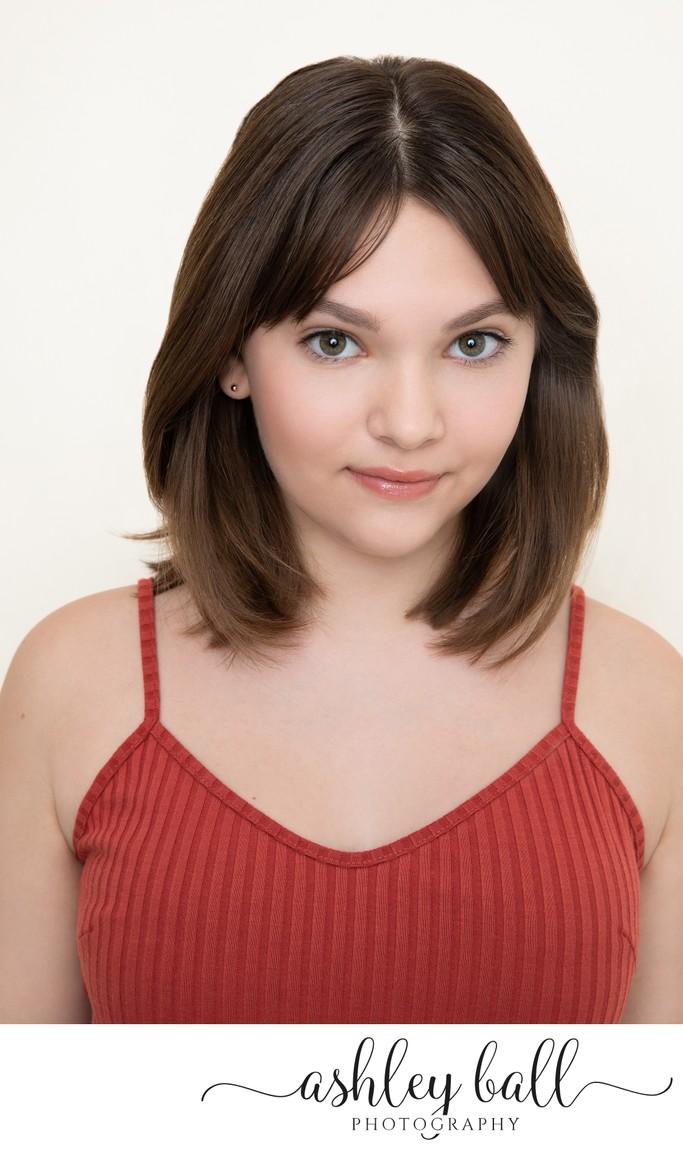 If you are ready to book your headshot or if you have any other questions, you can contact me by calling me at 210-500-3553 or click here to contact me.
Location: San Antonio, Texas .